First-void urine to detect Chlamydia prevalence in the Belgian population
You are here

Chlamydia is a common sexually transmitted infection (STI) that affects all ages and genders. However, the disease is most commonly diagnosed in young women aged 18 to 25. Less is known about the prevalence of Chlamydia in older women and men in general as these groups are not as frequently tested. Regular screening for affected individuals is important as the infection is commonly asymptomatic but can still be transmitted between people.
Sciensano (the Belgian Institute for Health) aims to better understand the spread of Chlamydia in Belgium using a representative sample (mixed ages, genders and regions) to participate in the screening program. The researchers will continue to send invites until they reach at least 2,000  participants.  
An individual that agrees to join the study will receive a test kit, which includes a urine collection device (Colli-Pee® by Novosanis), and instructions for use. Urine samples will be analyzed in the STI reference laboratory (Institute of Tropical Medicine, Antwerp) through NAAT (nucleic acid amplification test), which has a high sensitivity. Participants can access test results online; those tested positive can also be informed personally by a general practitioner, who will recommend next steps.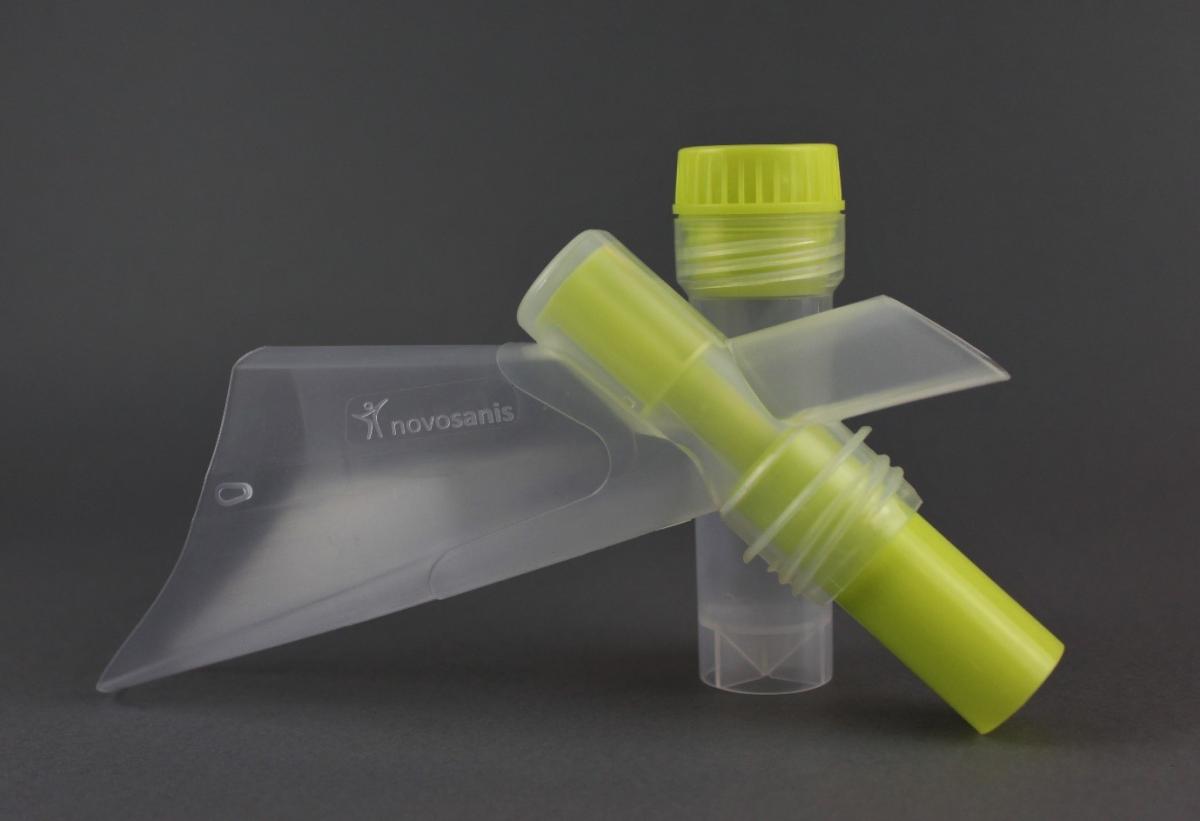 At the time of sample collection, participants will also be requested to complete a questionnaire and provide information about his or her socio-economic background, and sexual history. The data can help identify common risk factors associated with Chlamydia as well as learn whether certain sub-groups are more susceptible to get infected with the disease.
Even though the prevalence of Chlamydia has been studied in the past, this study is one of the first of its kind as it looks at a wide range of people from various backgrounds:
"In this way we can discover which population groups we may have lost sight of and who should therefore be involved more in prevention work,'' says lead project researcher, Wim Vanden Berghe of Sciensano.
Additionally, using urine as a sample type offers several benefits. Urine collection is simple and can be performed independently at home, avoiding the need of a clinician. This offers potential to reach a larger group, especially those who would typically not visit a clinic for testing.
********   
Text adapted from article published in RT NWS - VRT.be. Original article published in Dutch on July 2, 2019 - https://www.vrt.be/vrtnws/nl/2019/07/02/chlamydia-screening-moet-aanwezigheid-meest-voorkomende-soa-in-k/